About us
Profile
Our company is settled in Athens, is owned and operated by members with style and creativity and who have one common vision: the constant research of organic products. Our aim is to deal and promote exceptional quality food products and cosmetics into packs of special design and style.
All of our products have their roots in thousands years and they have many health benefits.
They're arranged in food, drinks and cosmetics.

They are available in selected stores in the Greek market and abroad.
Philosophy
Unfortunately, the modern way of life makes people feel alienate from nature so they are unable to enjoy the true quality and purity of the products.
So, the development and process of the products must be based on a combination of new technological methods, new ways in cultivation and at the same time on a respect to the tradition and to the good use of raw materials. Mother Earth has always given to us, generously, pure raw materials with no toxic substances and chemicals inside for years.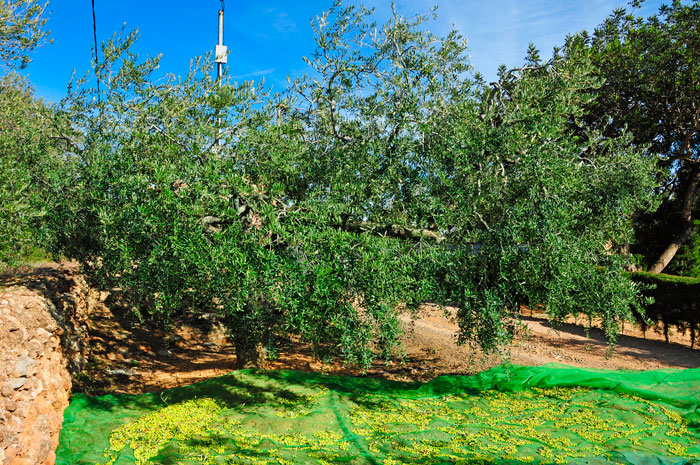 The sun, the sea and the Greek climate, the rare species contribute to the creation of high quality nutritional health products which are produced under natural methods in ideal conditions and are the Elixir of Life.
Our nutritional treasure lies in the biodiversity that someone can find in the Greek nature.
GREEK ELIXIR is in a continuous challenge of emphasizing the treasures of Greek nature and of protecting the value of the products by using high quality packaging.
Feel the Greek nature and you will feel great!


Future plans
We constantly add new kinds in our range of products as we realize a long research and apply strict quality control mechanisms.
Our laboratories can provide all the necessary quality control certificates of production, standardization and packaging.
Make a gift
Our olive oil and honey products are a very good idea for gift to everyone…!
Design
Our great designers' team managed to combine unique modern patterns with ancient Greek lines and colors.